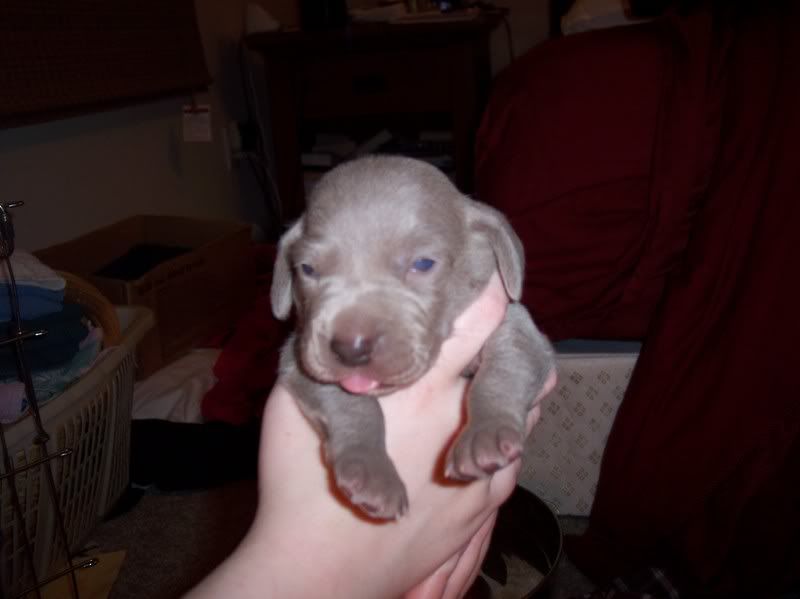 So there take that everyone... I'm too busy in puppy land to even think or talk about what may or may not be going on in my uterus.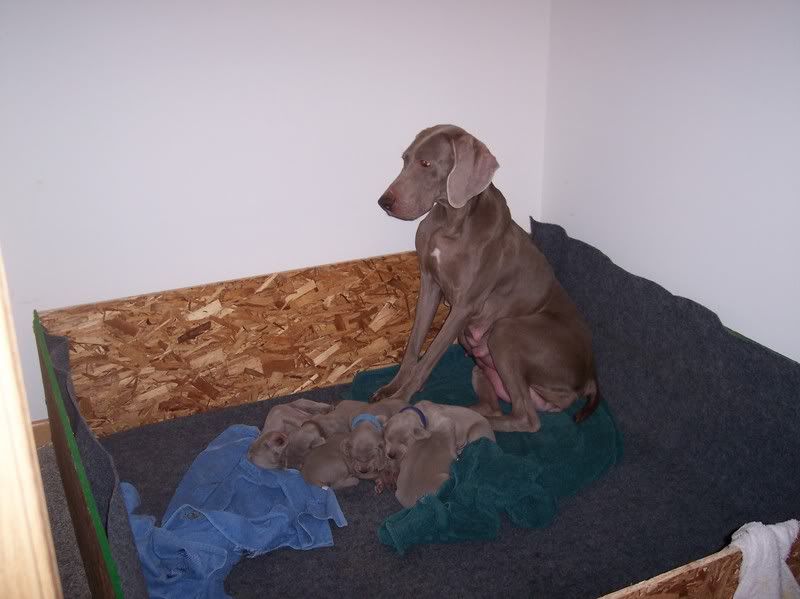 The new digs as we had a rash of escapes the other day resulting in some poop on the floor... not cool... very not cool.
Let them eat feet....
So yeah uhmm we're still in denial at the 10 canine household... it's actually not a terrible feeling to be honest. I'm focusing on the puppies right now and lemonade - which has been something that is consistent with every freaking positive I've ever had. Even the crappiest ones so who knows why I have that sign as a eureka kind of thing. D is even more ambivalent about this than I am - he's like "shouldn't it be darker" yet when I went to purchase 3 different brands of hpt's he was of the "why are you purchaisng all of those????" To waste money my dear watson... to waste money. I put the hpt's back... will buy more when he's NOT with me as seriously don't want to hear it.